Funded by the National Institute on Drug Abuse, the T32 Training Program in Substance Use and Use Disorders trains the next generation of scientists in addiction neuroscience. Predoctoral students at UCI take advantage of the strong community of addiction neuroscience researchers in the UCI Center for Addiction Neuroscience (ICAN), the NIDA-funded Impact of Cannabinoids Across Lifespan (ICAL), and the Center for the Study of Cannabis. In doing so, they train for future careers as independent researchers by attending courses on the neurobiology of addiction, scientific writing, and public speaking. They also present at conferences, attend journal clubs, and participate in an annual symposium and retreat. 
Participating Schools
School of Biological Sciences
Samueli School of Engineering
School of Medicine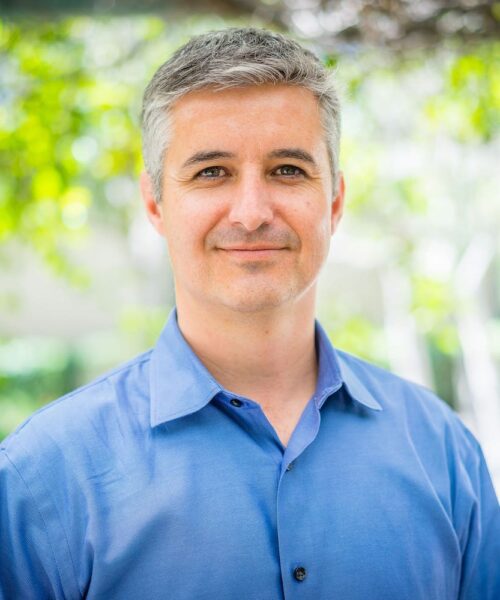 Marcelo Wood, PhD
Chair and Professor, Neurobiology & Behavior, School of Biological Sciences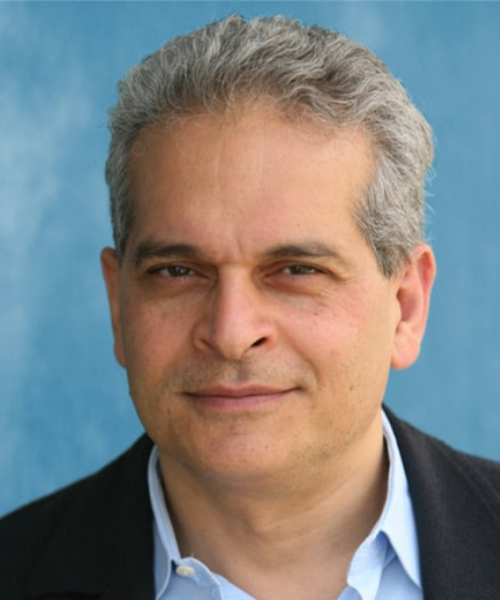 Daniele Piomelli
Co-Director and Distinguished Professor,
Anatomy & Neurobiology,
School of Medicine

"

Neurobiology of Addiction

"

: Core knowledge

 

"

Endocannabinoid 

S

ystem, 

C

annabinoids, and 

C

annabis

"

: Core knowledge

 

"

Cannabinoid and 

E

ndocannabinoid 

A

nalysis

"

: Core Knowledge

 

"

S

cientific 

W

riting

"

: 

Written communication

 

"

Instruction in Methods for Enhancing Rigor and Reproducibility

"

:

 

Research ethics

 
Activate to Captivate

 

workshops

: Public speaking

 

A

ddiction-themed journal club

:

 

Presentation and discussion

 
ICAN/ICAL Seminar Series

:

 

Formal interaction with visiting speakers

 

ICAN Annual Symposia

:

 

Research presentation

 

Training Program Annual Retreat

:

 

Research presentation and networking

 

M

ajor conference 

attendance 

each year

:

 

Research presentation and networking

 
Eligibility and Application Process
This training program is open to PhD students at the end of their second year. NIH T32 trainees must be U.S. citizens, noncitizen nationals, or permanent residents. All trainees are required to pursue research training full time. Appointments are made in 12-month increments, and no trainee may be appointed for less than 9 months. 
In consultation with their PI (a participating Faculty Mentor), the prospective trainee should submit a formal request to join the Training Program. The request will include a: 
O

ne

–

page summary of research interests

 

CV

 and

 transcript

 

L

etter of support by the participating Faculty Mentor

 
The application deadline is April 1 of each year. The Steering Committee evaluates the requests and select trainees by June 1. The first summer on the training program is spent developing an Individual Development Plan that is tailored to the trainee.